Today we're talking about "fishing for people." This idea of evangelism is something most of are uncomfortable with, so we often avoid it. Surely there are certain people who are gifted in this area, but most of the rest of us don't feel very confident in this aspect of following Jesus. Hopefully today's message will help with that.

We have reopened the building to in-person gatherings with a temporary limited experience.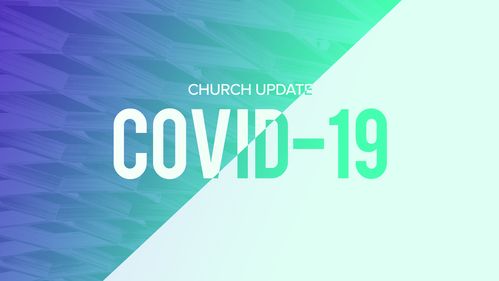 1. There are 3 ways to join us for our 11:00 Sunday service -
online, in the parking lot, or in the building.
2. During the 11:00 service there is Children's Ministry for ages birth through 5th grade.
3. Also available on this site are digital resources for preschoolers, elementary age children, and students.
We'd love to hear from you. Fill out the form below to get started.