Most of us ask the question, "What is God's will for my life?" But what if there is a better question to ask. Join us as we look into the life of Moses to find out.


We have reopened the building to in-person gatherings with a temporary limited experience.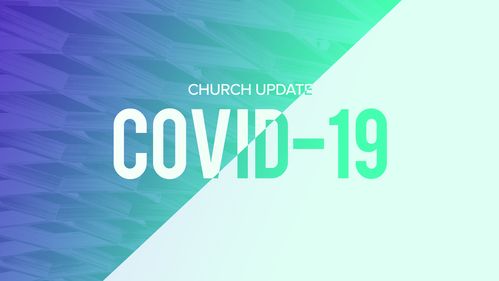 1. There are 3 ways to join us for our 10:00 Sunday service -
online, in the parking lot, or in the building.
2. During the 10:00 service there is Children's Ministry for ages birth through 5th grade.
3. Also available on this site are digital resources for preschoolers, elementary age children, and students.
We'd love to hear from you. Fill out the form below to get started.